The Healing Touch Massage






8415 W. 97th Place Westminster, Colorado 80021
Lynn Prilliman LMT, RMT, PTMP, ATP
Massage Therapist/ Reiki Master Teacher
Since 2001
Hours Monday Through 10-6, Saturday 10-2
Open some Sundays.
​
by Appointment Only
​
​
​
303-995-9170
Lynn Prilliman Licensed Massage Therapist, Reiki Master, Angel Intuitive, Empath.
​
New Client Special 75 min Hot Stone Massage $80
​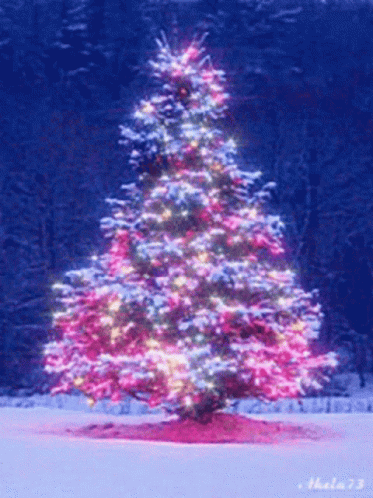 Distant Healing 1 Month
I offer powerful etheric assistance to help lift all areas of our life. Sending higher octaves of Love, Reiki and a Lightwave Blessing. 3 times a week, Usually Monday Wednesday and Friday Mornings. Cutting etheric cords to other people draining you Creating angelic shields for protection.. Helps support people going through relationships stress, job stress, or just need an energy boost. After purchase send person's full birth name and birth date and what area of support is needed. GotLightEnergy@gmail.com.
All of this for $99 for One Person 30 days